Parts Center
at Allstate Ford of Youngstown
Welcome to Our Parts Department
Allstate Ford of Youngstown is your source for genuine Ford parts and accessories. When you bring your vehicle into our Service Center, our technicians will always use OEM parts, but did you know you can order your own parts and accessories? Our team can even perform installations if you want to upgrade or modify your Ford vehicle with OEM parts. Whether you are doing the work yourself or want our experts to handle all your replacements, repairs, or modifications, our Parts Department is at your disposal to acquire all the Ford OEM parts you need.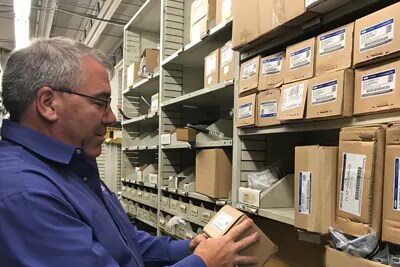 Find Genuine Ford Parts in Youngstown, OH
Allstate Ford of Youngstown is your direct access to genuine Ford parts and accessories. Our dedicated staff is ready to answer all your questions, including making recommendations and finding the part numbers you need to submit an order. We stock all the most popular parts and accessories so you can get what you need, but if we don't have something in stock, we make special orders as convenient as possible. You can submit a parts order online or speak to our staff, who are happy to submit an order for you.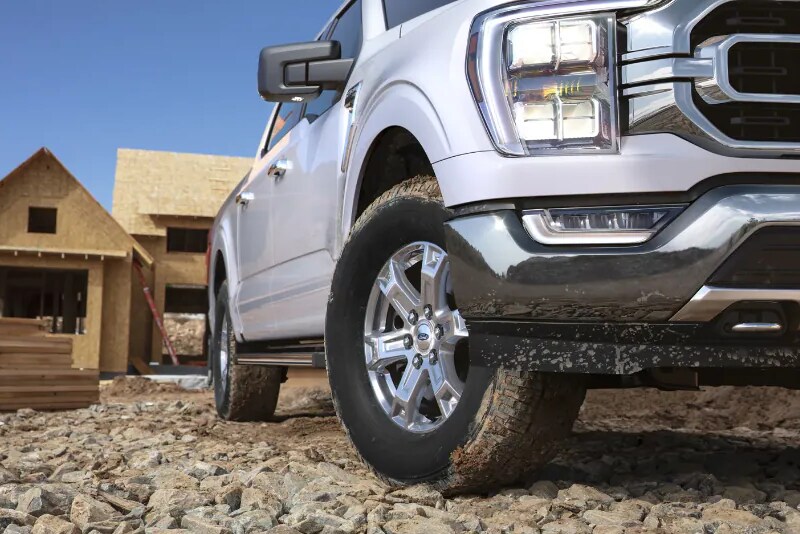 Why Use Ford OEM Parts?
Many drivers around Youngstown, OH, want what is best for the Ford vehicle. Choosing OEM parts is the best way to ensure the quality and longevity of your vehicle. OEM parts are specifically designed from your Ford vehicle's factory blueprints to ensure a perfect fit and optimum performance. Third-party parts may save you money upfront, but only OEM parts have been thoroughly tested and approved by the manufacturer for flawless operation. Our parts and services also come with manufacturer guarantees for added protection.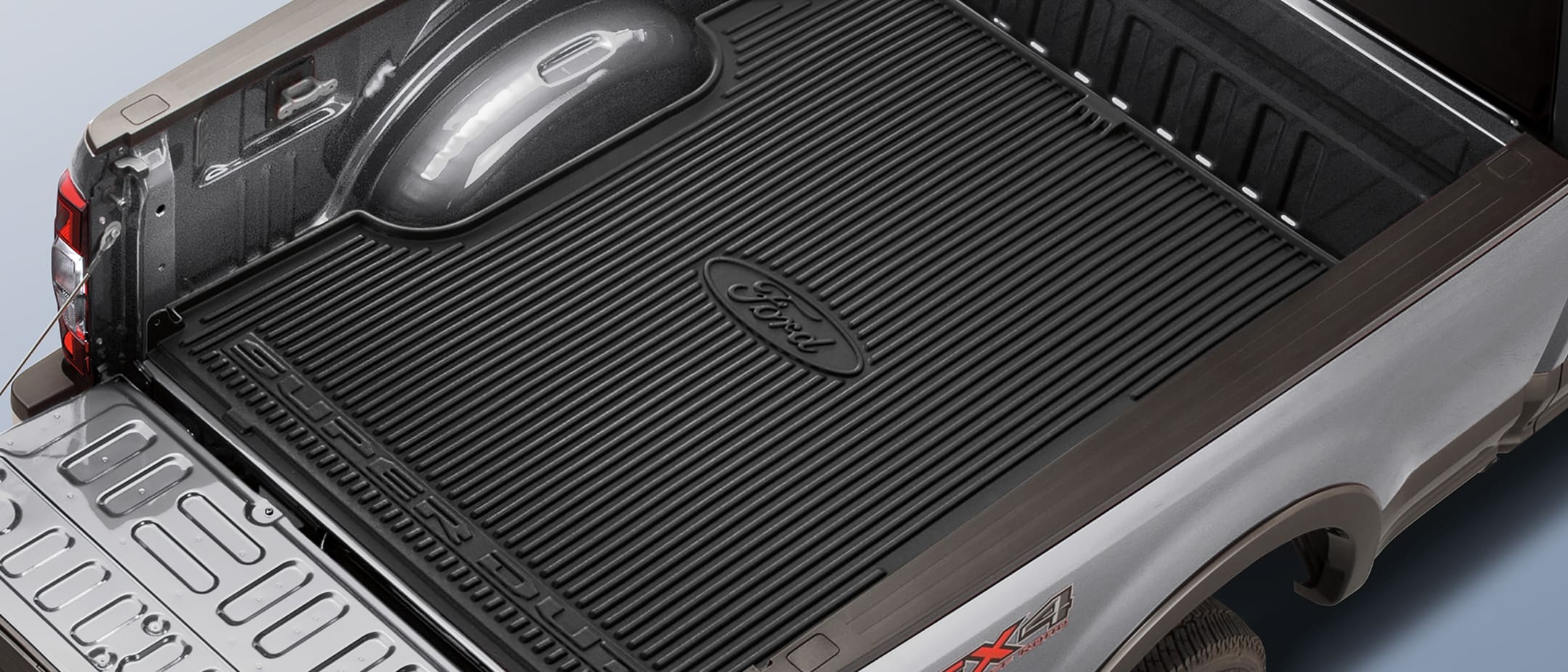 Order Ford Parts at Allstate Ford of Youngstown
Ordering your Ford parts and accessories at Allstate Ford of Youngstown is as easy as submitting an online order form and waiting for us to let you know when your order arrives. Our team in the Parts Department can also submit the order for you. Contact us today to see if your parts are already in stock or place a special order straight to our dealership in Youngstown, OH.
Parts Request
* Indicates a required field